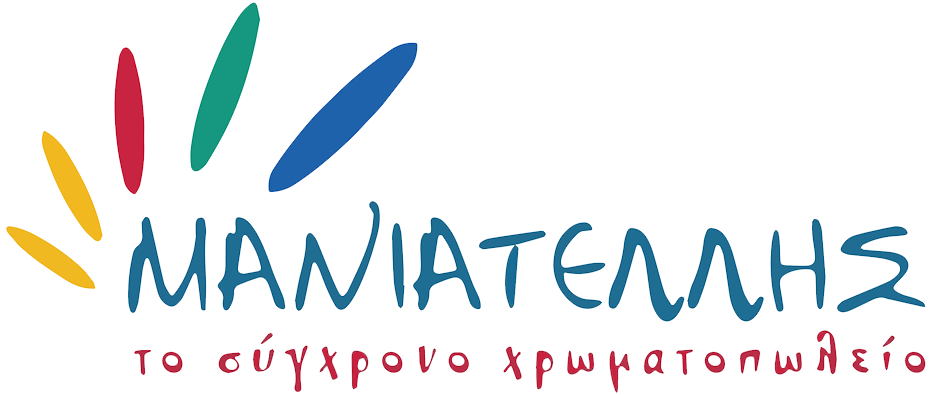 A wide range of industrial, marine and architectural paints, tools and building materials wait for at our store.
Find out more about all the new technics and products available on the market.
Also concerning elevators, the company continues for more than 40 consecutive years, the design, installation and maintenance of elevators with the guarantee of our long experience.