Our company continues, for more than 30 consecutive years, the technical study, installation and maintenance of elevators with the guarantee of our many years of experience.
We represent the Greek multinational company of integrated elevator systems Kleemann.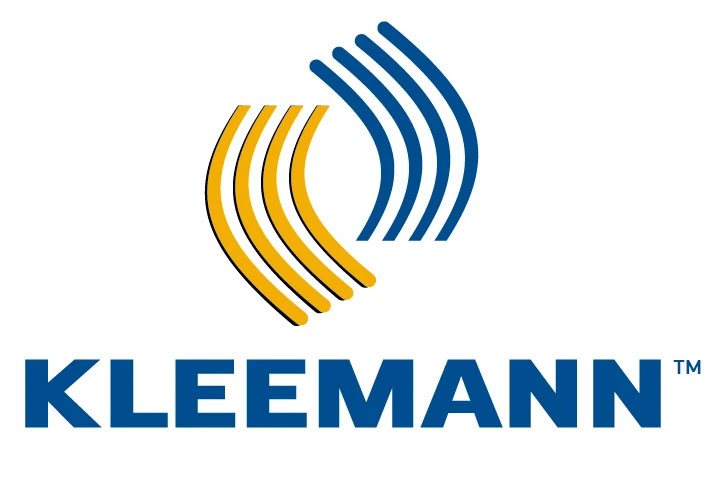 KLEEMANN is your world partner for all types of passenger and freight lifts, with rated loads up to 30 tons and speeds up to 7m/sec.
From major-scale public ventures with high-specification objectives and short turnarounds, to cost-effective, compact and hard-wearing business solutions or affordable private residence projects, we will work with you to develop the ideal product.
We are a lift company offering complete traction and hydraulic lift systems, both with and without machine room, from initial concept through development to final production.
Always in motion, we grow and develop lift solutions that best fit any demanding project no matter what, no matter where, no matter how.
We are committed to our Vision
Having built a strong brand name in the sector, at KLEEMANN we retain a respected position among the best lift suppliers around the world. We constantly innovate, grow, develop and improve, staying in tune with our global character.
Corporate Responsibility and Sustainable Development

At KLEEMANN, responsible behavior is a strong commitment for us. Our strategy focuses on five main areas, based on which we develop our annual action plan: Human Resources, Health and Safety, Environment, Marketplace, Society.
in 1983 when KLEEMANN HELLAS SA was established following a transfer of knowledge from German company KLEEMANN HUBTECHNIK GmbH.